Intrigue à
Vaison-La-Romaine
Poursuivez l'enquête de votre aïeul et démasquez le voleur de l'Apollon Lauré.
Continue your grandfather's investigation and unmask the thief of the Laurel Apollo.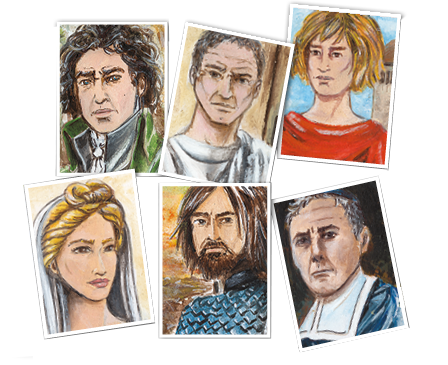 Pour toute la famille
A partir de 6 ans
From 6 years old
A voir / A faire
Poussez la visite au château ou aux vestiges des sites archéologiques et au musée antique.
Visit the castle, the remains of the archaeological sites or the ancient museum.

Combien de temps ?
Comptez environ 2h30 de promenade (3 km de promenade).
Approximately 2.5 hours of walking (3 km of walking).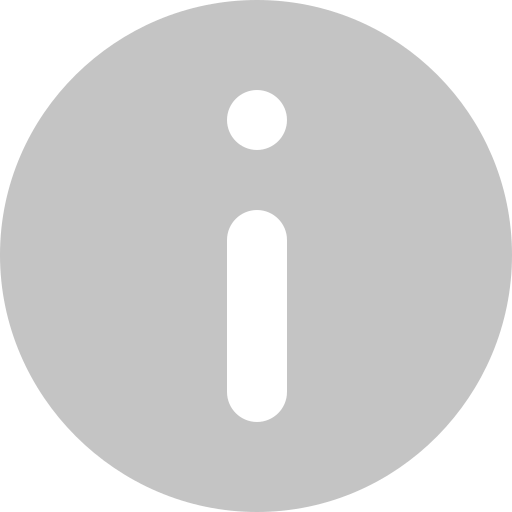 Informations complémentaires
L'enquête peut amener dans des rues étroites et pentues, ce qui peut rendre difficile l'accès aux personnes à mobilité réduite.
The survey may take in narrow and steep streets, which may make access difficult for people with reduced mobility.


Où trouver "Intrigue dans la ville®" à Vaison-La-Romaine
Where to find « Intrigue dans la ville® » in Vaison-La-Romaine :
Office de Vaison-la-Romaine
Avenue du Général de Gaulle
Place du Chanoine Sautel
84110 Vaison-la-Romaine
Les horaires d'ouverture varient selon les saisons.
Renseignez-vous sur : www.vaison-ventoux-tourisme.com